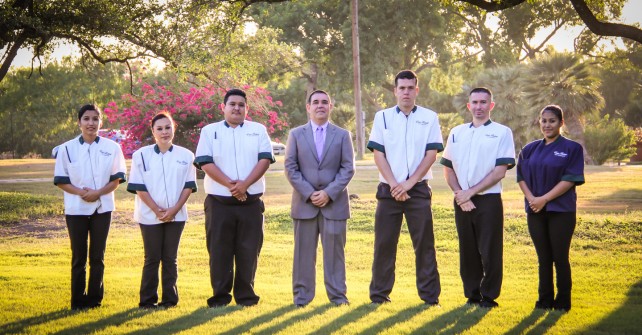 There are so many things to consider when selecting a valet parking company, but we believe that the most important factor is trust.  That's why we work hard every day to ensure that our reputation reflects the trust between our valued customers and our company.  We make that same commitment to every customer, for every event.
Insurance – Our one-of-a-kind insurance policy was designed especially for Vally Park, to address operational needs specific to our industry and our market.  No other service company can make that claim.  Policy information is available to our clients prior to the acceptance of our contract.

Reputation – Since 1984, Vally Park has set the standard for reliability and trust in the valet service industry, with reliable and professional service before, during and after your event.  

Personnel – Vally Park is committed to providing properly trained staff members who will treat your guests and their vehicles with courtesy and respect, from start to finish.
Vally Park Employees are Bonded!